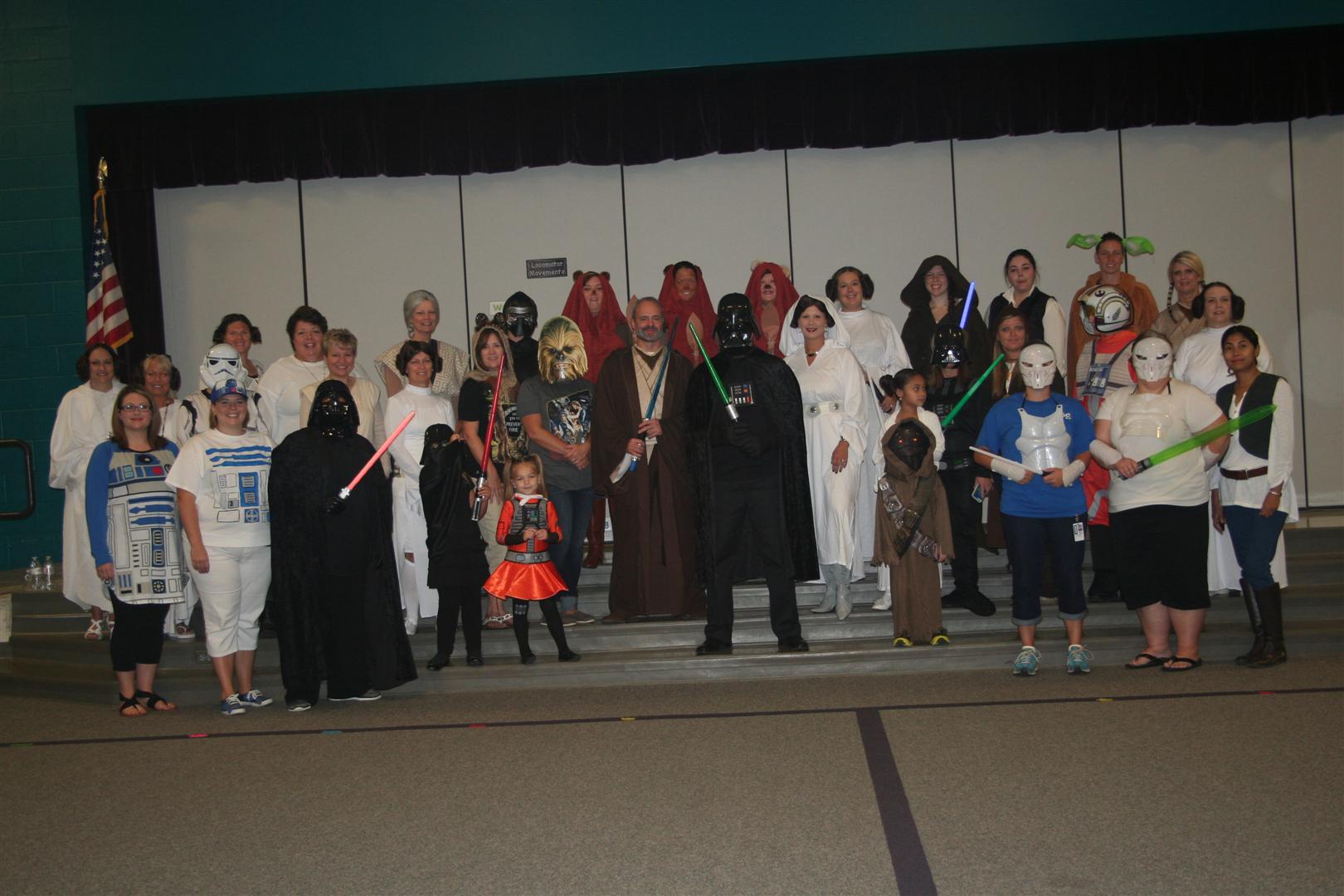 STAR WARS READS DAY OCTOBER 9th
In a galaxy far, far away . . .
On the planet Richlands, there was a legendary Jedi Academy known as Richlands Primary School (aka RPS). The force was strong with the Jedi staff and Padawan students there. It is there at RPS that the Padawan students learn that words, not weapons, are the most powerful thing in the galaxy.
One day these Padawan students will become Jedi's and use their words masterfully in all they do, because RPS is strong in the Jedi arts and masters of words.
Thank you to our entire community for support of our first Star Wars Reads Day!
May the force be with you . . .