Mission Statement
Richlands Primary will preare all students to be responsible global leaders.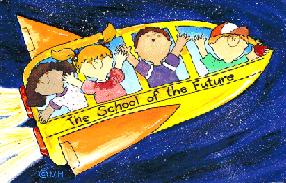 About The School
Vision Statement
Where excellence in education and leadership begins.

---
Purpose Statement
To empower students to be global leaders.
---
Belief Statements
All children can learn.
All decisions should be made in the best interest of the children.
Every child has a right to an environment that promotes learning utilizing home, school, and community teamwork.
All children should be provided the competencies to think critically and apply problem-solving skills that will help them become independent learners and globally competitive.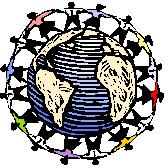 ---
School Hours
8:15 a.m. First Bell
8:35 a.m. Tardy Bell
3:15 p.m. Car Riders Dismissed
3:30 p.m. Dismissal Bell
---