---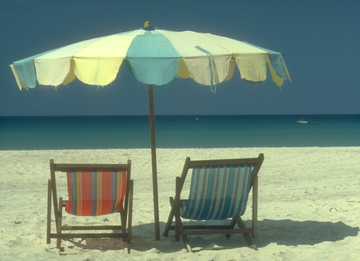 HI! A little info. about me:
Although my father was in the military, I have lived most of my life in Onslow County. I attended school at Northwoods Park and graduated from Jacksonville High School.
After graduating from high school, I attended Coastal Carolina Community College and received my AAS-Legal Secretary degree. I worked for a year at a lawyer's office and then moved on to work for 10 1/2 years at the Jacksonville Recreation and Parks Department. I was part of the original staff that opened and worked at the Jacksonville Commons Recreation Center. While working there, I returned to CCCC to obtain my AAS in Computer Technology. Seeking a new challenge, I worked for one year at the Jacksonville/Onslow Chamber of Commerce as the Director of Membership and Business Development. While there, I had the opportunity to attend the leadership class and coordinate events such as the annual Holiday Parade, Business Expo, and Small Business Person of the Year.
I began my career in teaching in 1999 as a teacher assistant. While teaching technology in the lab during the day, I attend UNCW classes at night to earn my Bachelor's degree. After graduating, I was hired to teach 5th grade at Richlands Elementary. In 2011, while still teaching 5th grade, I returned to school to pursue my Master's degree in School Counseling. I was hired as the School Counselor at Meadow View Elementary in 2012 and graduated from East Carolina University in July, 2013 with my Masters in Counselor Education!
MY FAMILY
My family includes my wonderful husband, Johnnie, who also works for Onslow County Schools, Jonathan, a student at North Carolina State University, and Madison who is a student at Richlands High School. Our family also includes our playful beagles, Bandit and Daisy!